Red Light Therapy for Pain
In most cases, chronic pain is caused by inflammation. Red light therapy fights inflammation by increasing blood flow in your body and stimulating cell regeneration. All of the pain is gone shortly after the treatment.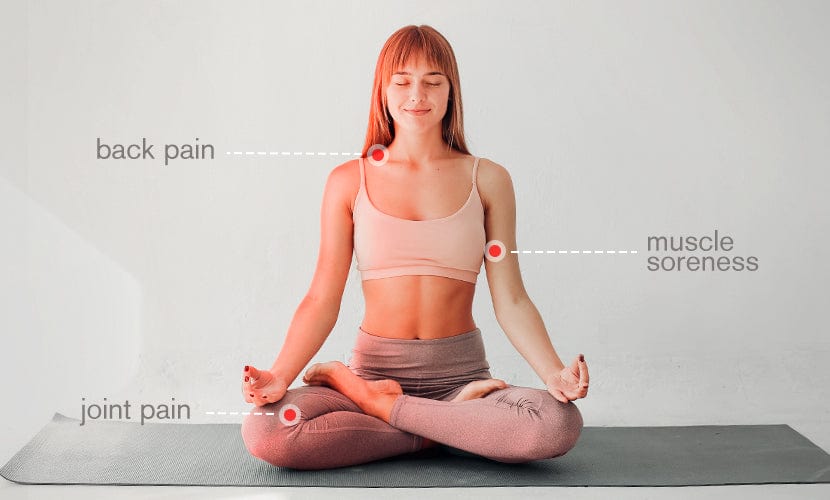 Multiple Uses
Relieve Different Types of Pain
Massages and painkillers are most often used as temporary pain relief methods.
Red light therapy acts directly on your deep tissues to heal pain Bringing long term pain-free results for your knees, back and joints.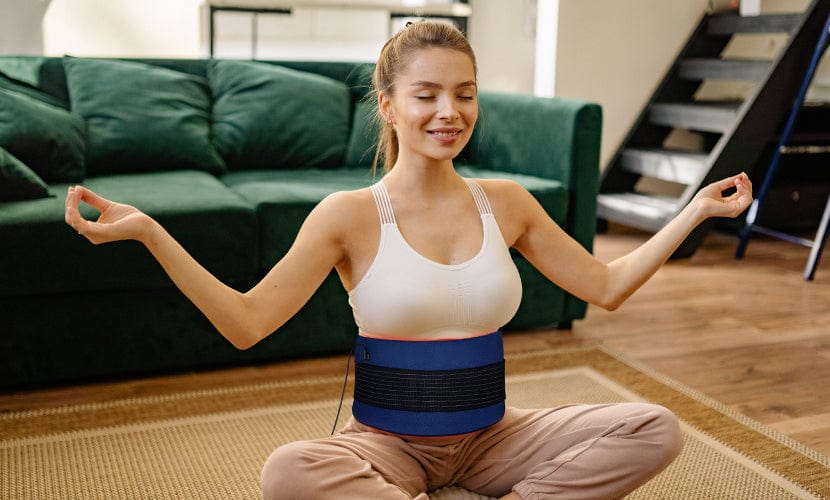 Safe and Effective
No Side Effects
Red light therapy has not shown any side effects in any study or research

All our red light therapy devices are fda approvedand have gone through safety tests.

It is not toxic, addictive or invasive.
Want Targeted Red Light Therapy Devices?
Check Out Our Other Awesome Products