Red Light Therapy for Skin
At Home red light therapy wand—the secret to smoother, more hydrated skin. Get inspired by natural light. Increase collagen with the power of red and near infrared light for anti-aging effects.
Scienlodic Revive Skin Care Technology
Take Beauty Therapy Wherever You Go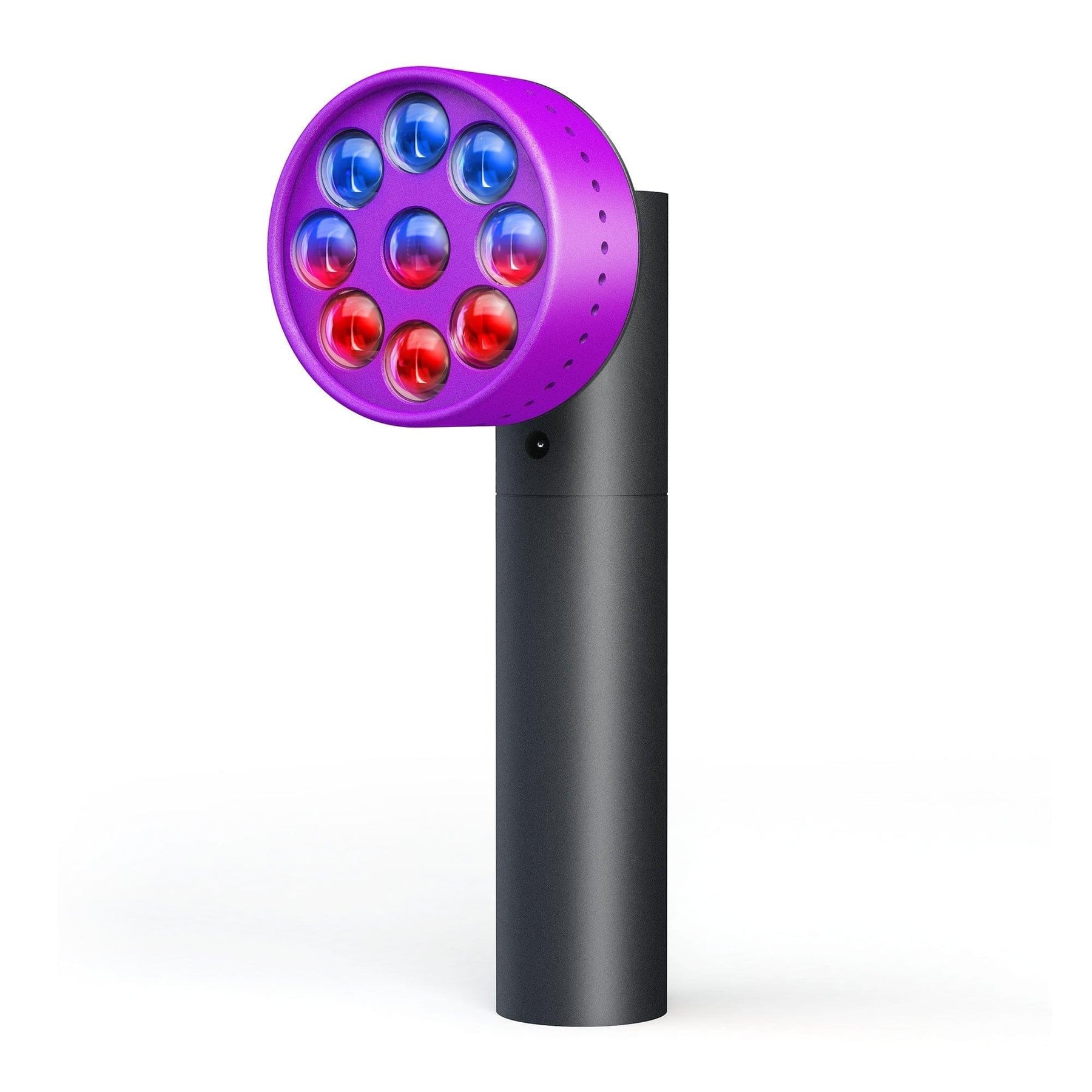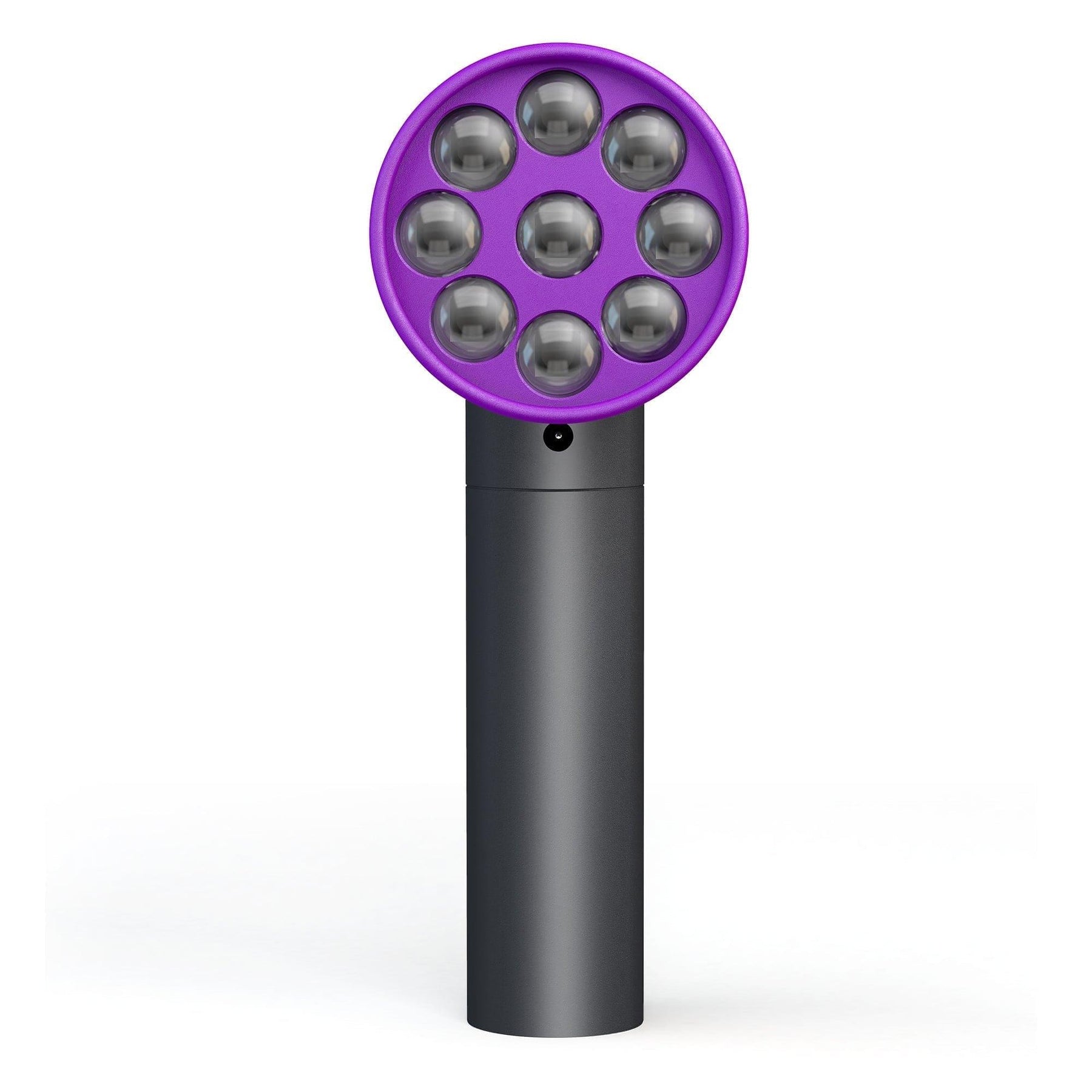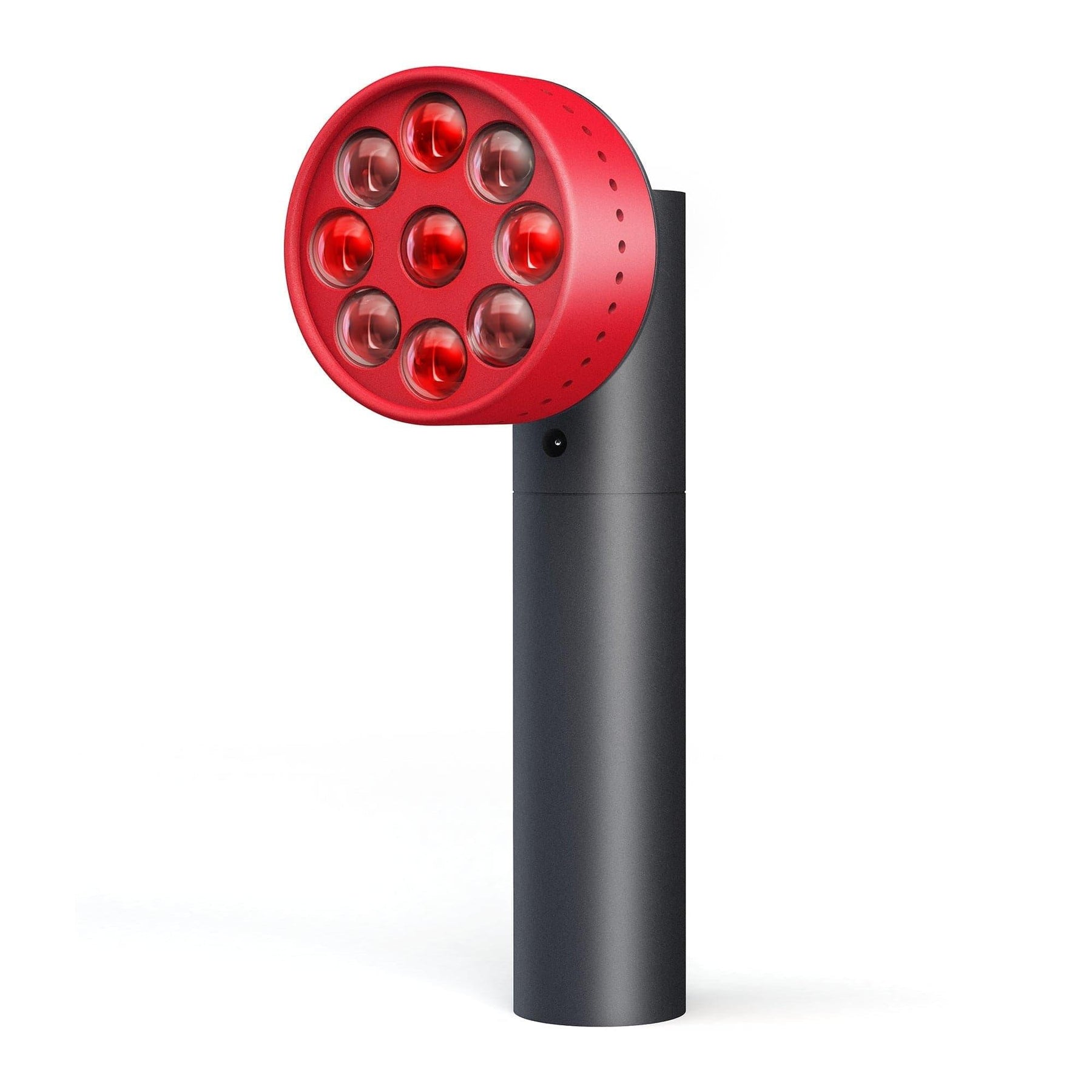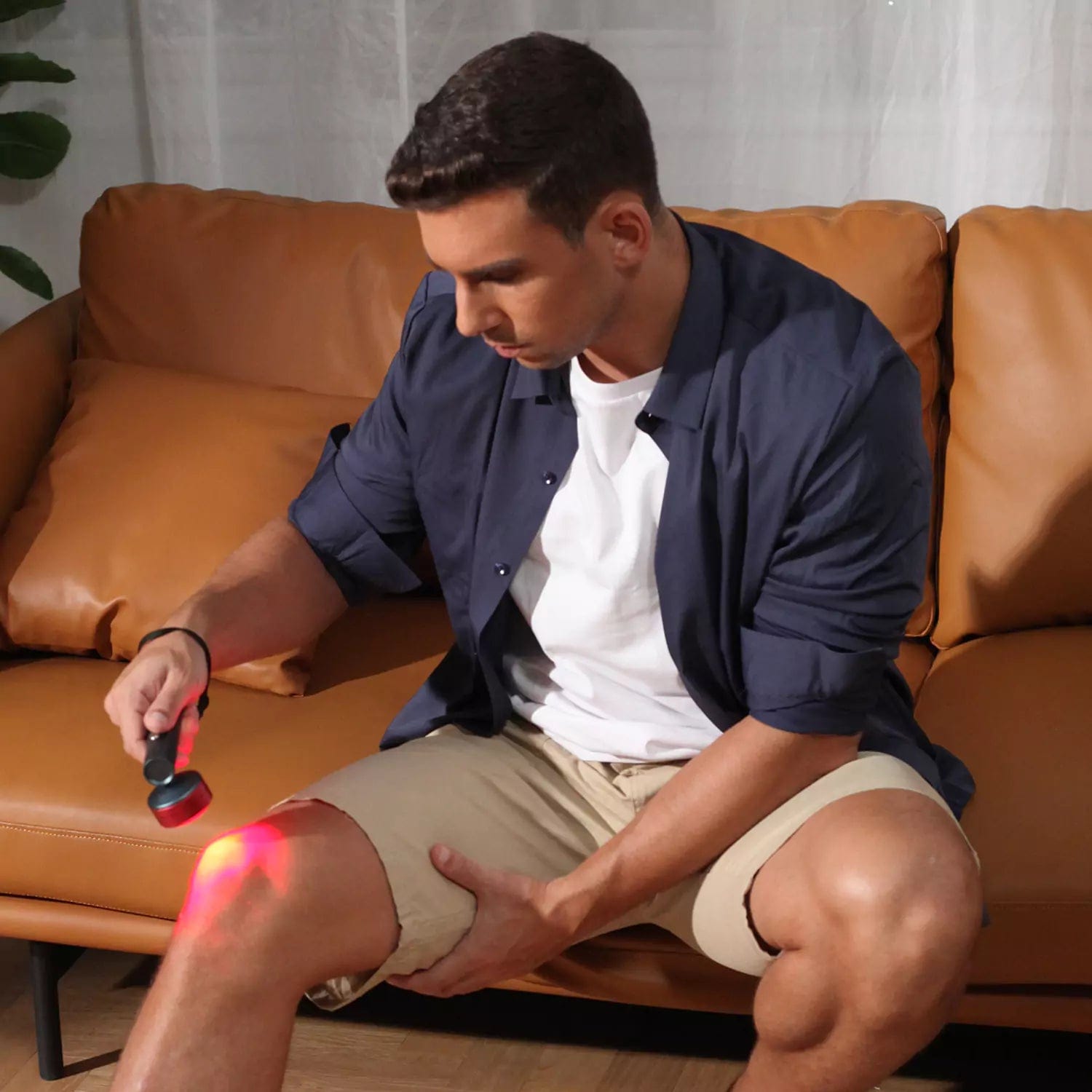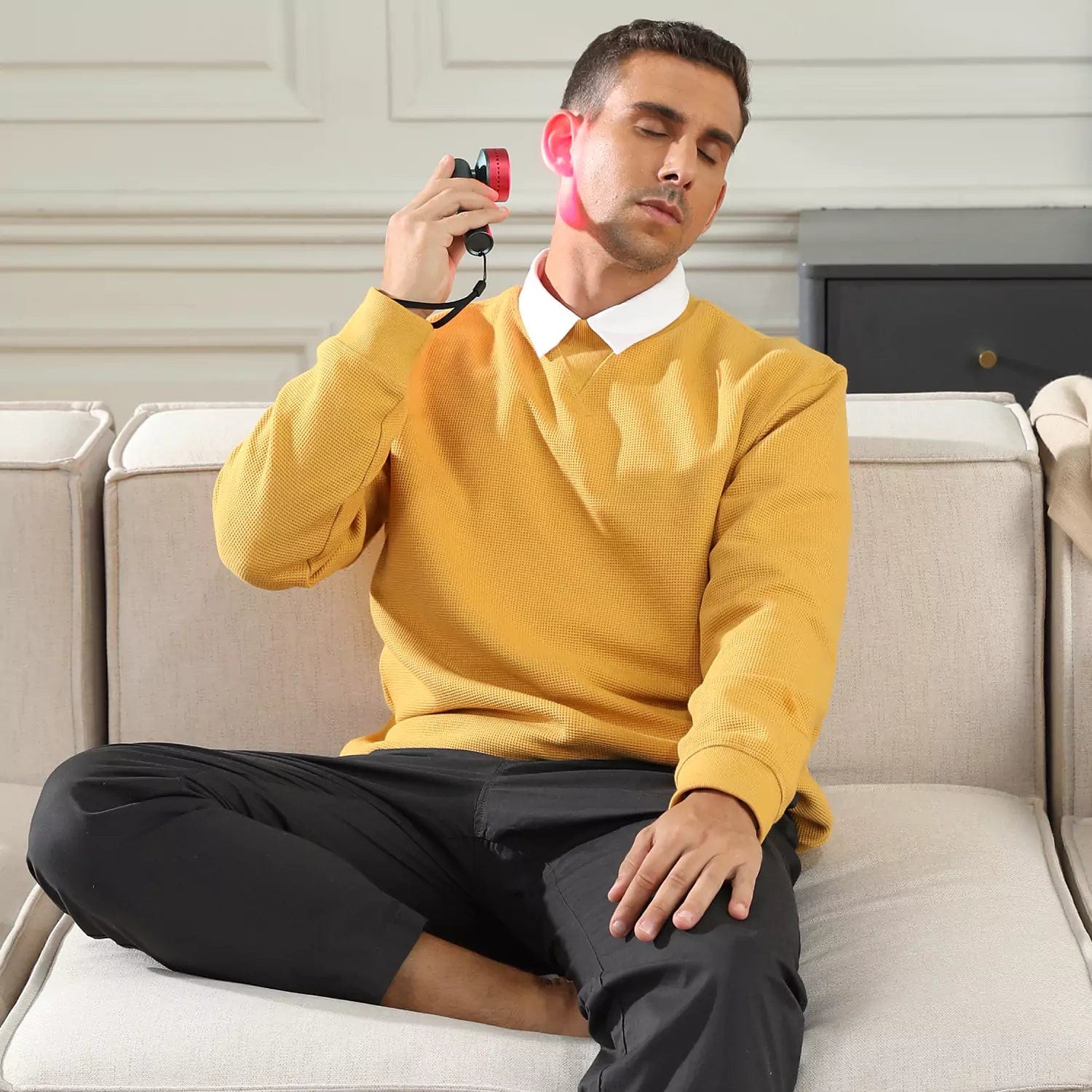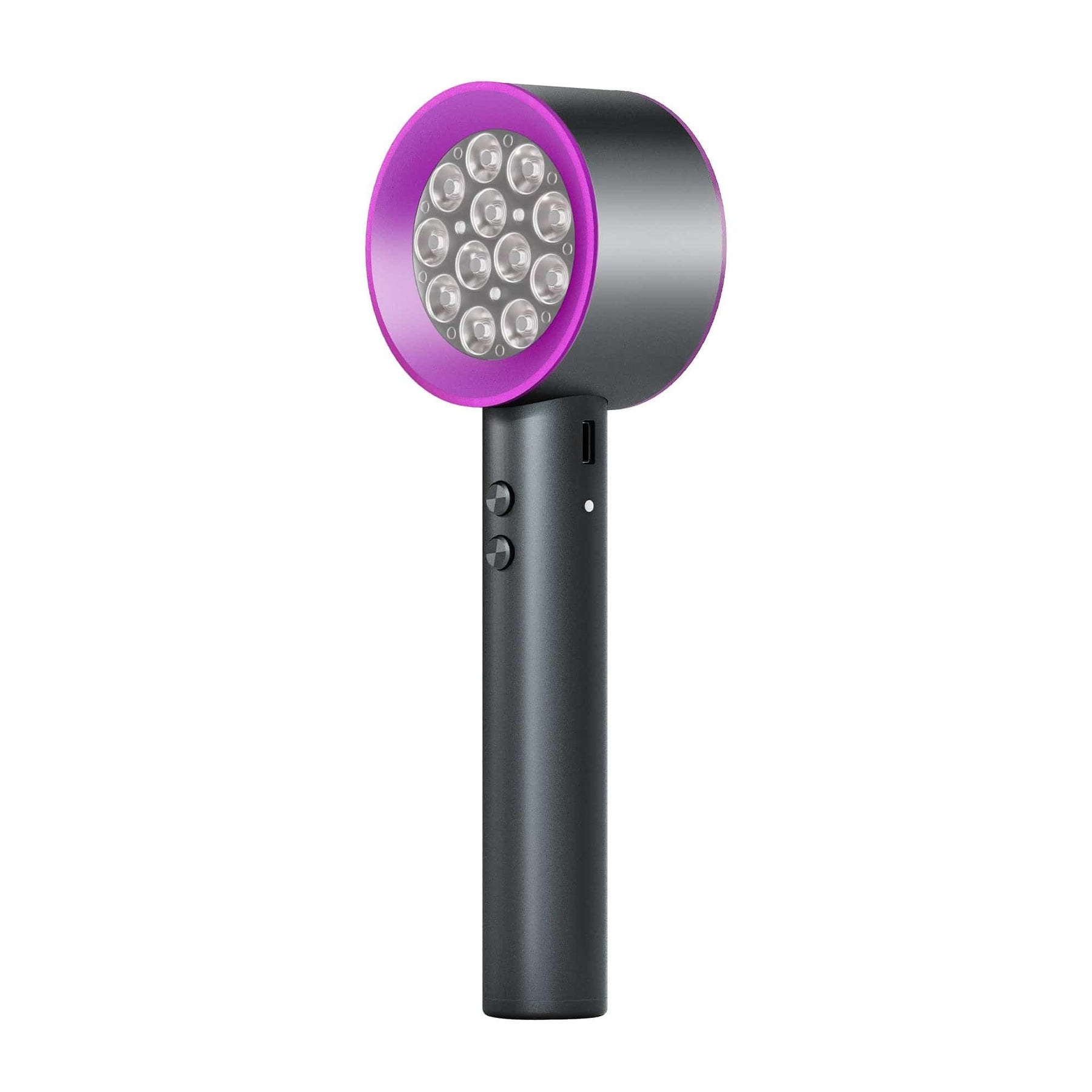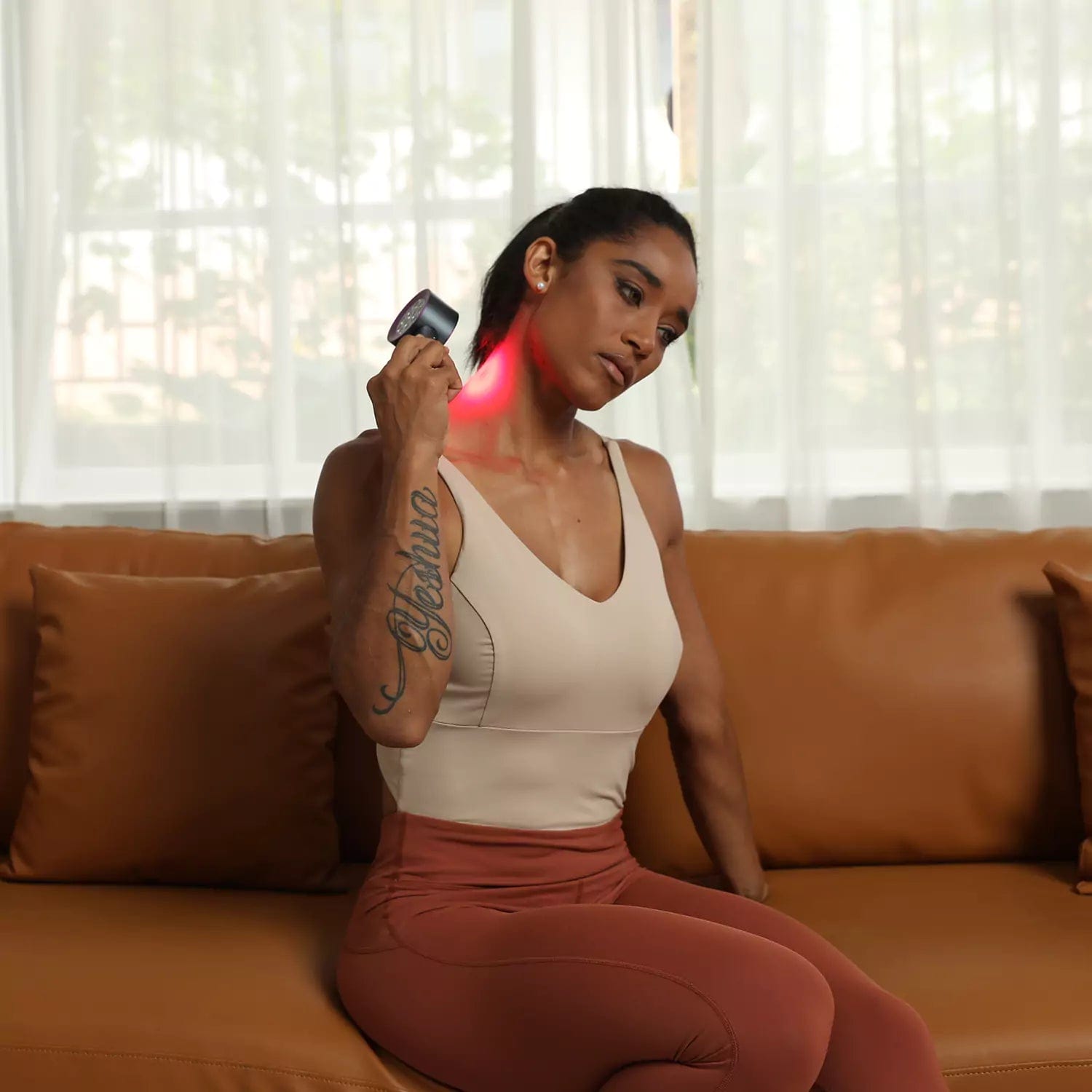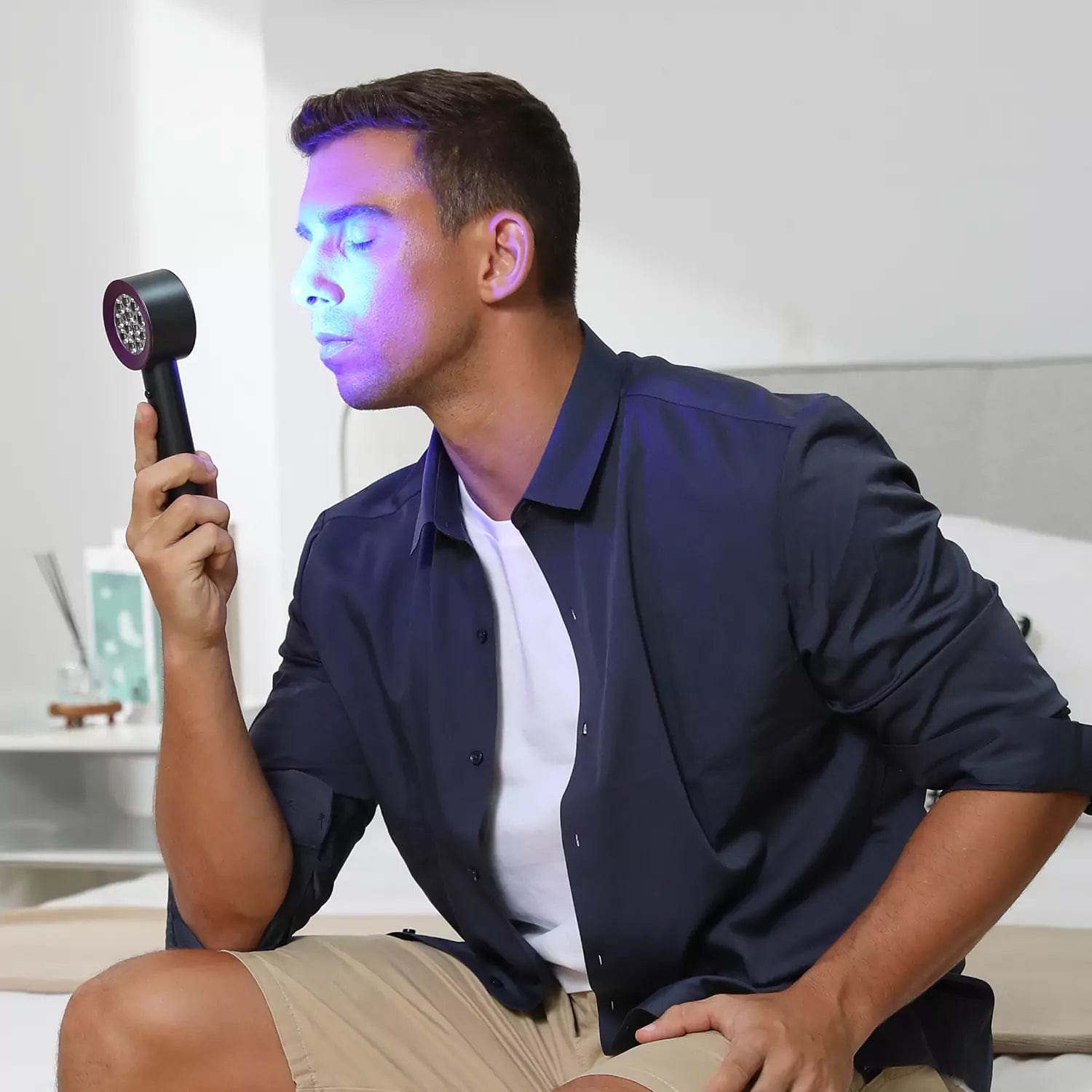 Description

Key Features

Health Benefits

Warranty

Shipping

What's in The Box?

Tech Specs
A light, powerful red light therapy handheld product that serves as your best buddy to speedily rejuvenate skin and relieve pain.
Up to 200mw/cm

 2

irradiance.

Multi-wavelengths: 460nm, 660nm, 850nm, 950nm

Inside-out recovery

Lightweight & easy to carry

Low EMF
Reduce acne and inflammation

Relievemuscle pain

Rejuvenate skin

Boostmetabolism and wound healing

Ease Arthritis and Tendonitis
60-day Money-back & 2-year Warranty
Free Shipping Worldwide. Usually takes 3-15 days.
C9P & C9R:
Red light therapy wand

User manual

Goggles

USB charging cable
C12P:
Red light therapy two-sided wand

User manual

USB charging cable

5V 1A Charger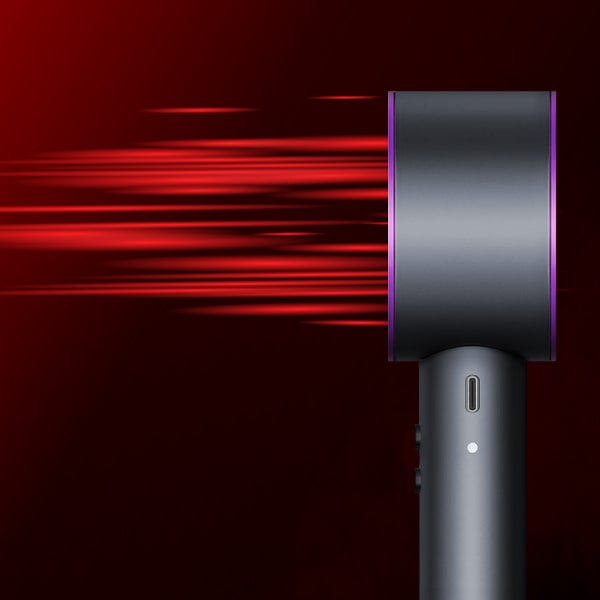 Why Pulse Light Matters?
We provided a pulse function that no brand has ever done on small home devices before.
It allows your cells to adjust themselves, dramatically improving the treatment efficacy.
How about battery life?
For portable devices, battery life is just as important as machine functions.
Our torch has enough battery life of up to 3 hours, equal to 10-18 red light skin therapies.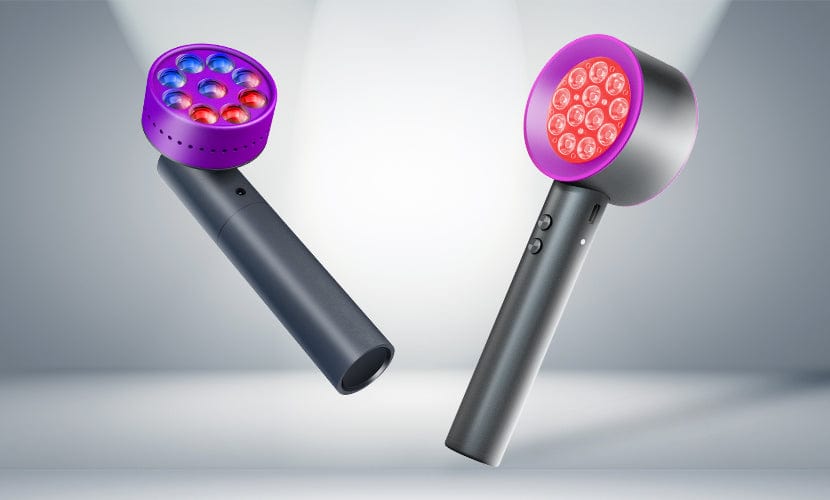 Revolution
Cosmetic Light Therapy in a New Era
Beauty face masks on the market are uncomfortable to wear.Scienlodic wands are just slightly heavier than your iPhone.A true game changer in skin includes reduction of stretch marks, scars, fine lines, and wrinkles.
Multi-purpose Wand
More Than Just Red Light Skin Therapy
Scienlodic wands also provide blue light therapy.Before using red light to fight the signs of aging, blue light can reduce acne and inhibit inflammation to lay the groundwork.One device for high-end beauty light therapy at home.
Want Targeted Red Light Therapy Devices?
Check Out Our Other Awesome Products