Hair Growth
Maintains the balance of oil and water in the scalp. Stimulates the follicles to regenerate more hair.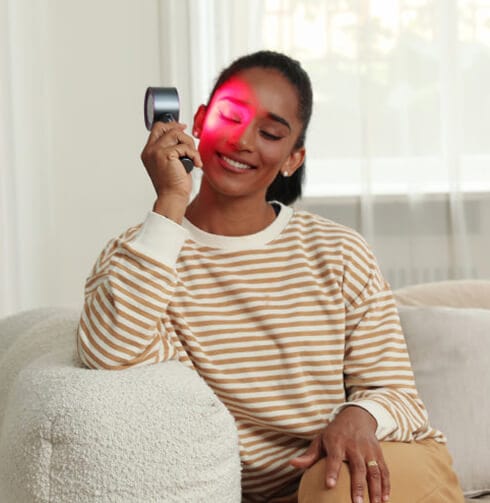 Revive Skin
Use the deep healing power of light. Regain soft, radiant, and hydrated skin.
Reduce Pain
Remove chronic pain. Promote cell repair for faster and better recovery.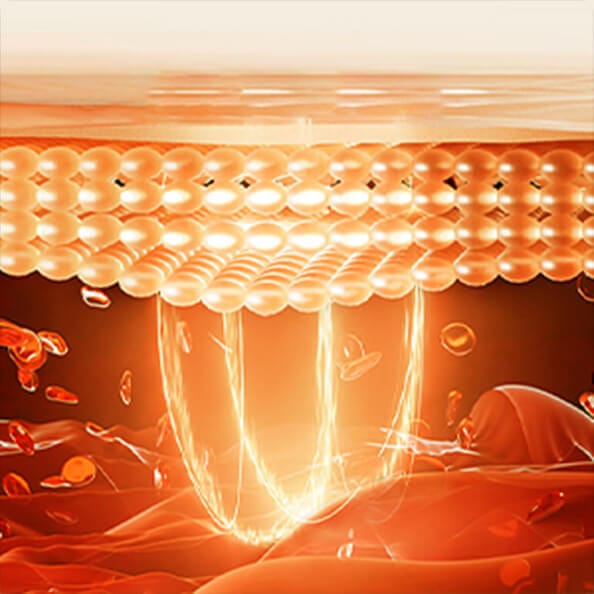 The science of
Red Light Therapy
Red light therapy is a type of therapy that uses red light to improve various health conditions. It is thought to work by increasing blood flow, reducing inflammation, and stimulating the production of collagen and other proteins in the skin.