Enhance Brain Capability
Red light & 10/40Hz pulse modes penetrate deep into your scalp, reaching subcutaneous tissue and assimilating into brain issues. It provides neuroprotection for Parkinson's, Alzheimer's, and more.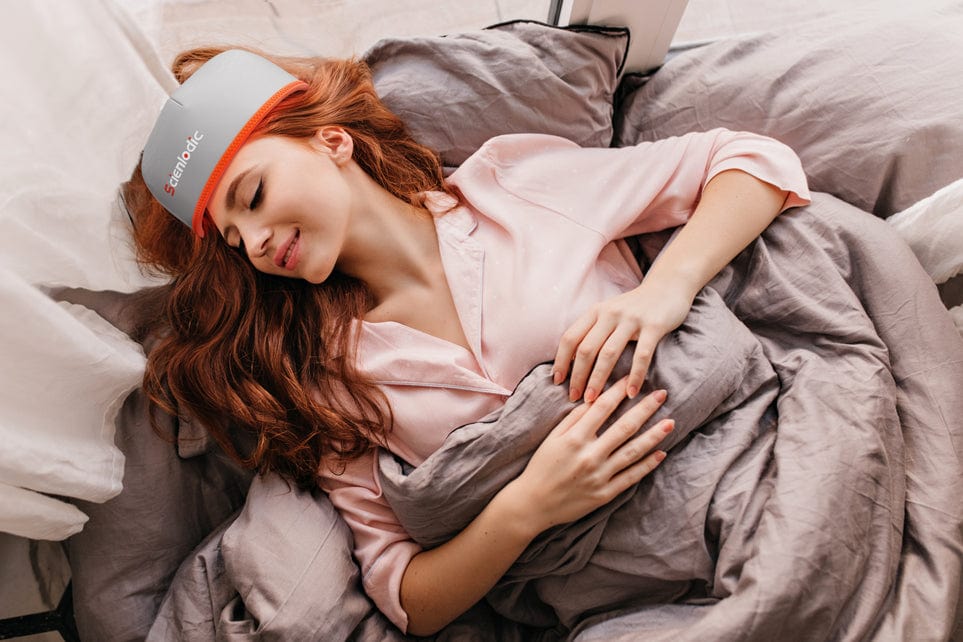 Regrow Lost Hair
Red light provides precise stimulation for your follicles and promotes head blood circulation. It goes a long way toward hair growth.
Scienlodic Family RedLight Therapy Solution
After decades of research and testing, Scienlodic provides the most economical and safe red light therapy devices. You no longer need to spend any extra money, Scienlodic is your best choice. One-time purchase for our product and enjoying red light therapy at home anytime.
Overall Solution to HairLoss
We selected the most useful 660nm red light and 850nm infrared light. 120pcs LED lights into 1 hat.
Boost scalp health and nourish hair follicles at the same time.
Unleash the hair-grow power.
Before and After
A study in 2014 and 2018 with more than 400 patients showed that,
red light treatments help to improve in hair thickness and fullness with no adverse effects. After using Scienlodic Hair Regrowth Hat, the customer's hair problem has improved significantly.
It is essential to use the red light therapy device continuously.
We recommend you use the hair regrowth hat 3-4 times weekly.
Also, we recommend starting with 10 minutes daily for the first 1-3 weeks and slowly increasing the treatment time to 20 minutes. After 3-6 months of continuous use of the Scienlodic Hair Regrowth Hat, most testers have noticed an increase in hair growth of over 43%.
To stabilize the effect during treatment, Scienlodic Hair Regrowth Hat must be charged to enhance the effect of treatment.
Our products are FDA-cleared, it is 100% safe to charge it during use.
To improve the user experience, we have also developed an exclusive power bank only for our hat.
Our hat keeps everything simple, Just put it on and press the button.
We start with 1-2 minutes daily for 1-2 weeks and slowly increase the treatment time to 10 minutes. After 3-6 months of continuous use of the Hair Regrowth Hat, most customer have noticed an increase in hair growth of over 43%.
Our products are FDA-cleared and 100% safe to use. We also offer a two-year warranty.
Yes, you can. When you pay in 4 by Klarna, will split your purchase into 4 equal payments. We collect the first payment when you check out. The remaining 3 payments are collected every 2 weeks with no interest or fees.
Yes, we offer a 3-year warranty with free shipping.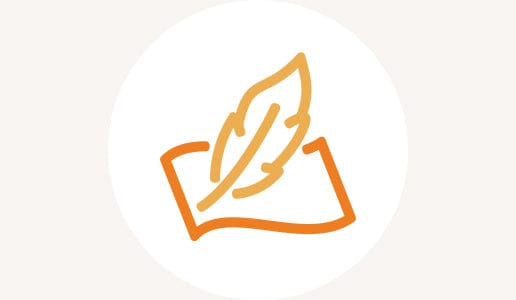 Soft and Comfortable Material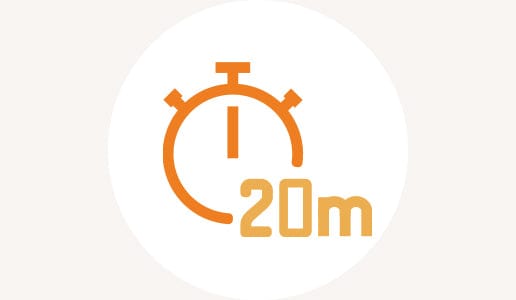 20-minute Automatic Shutoff